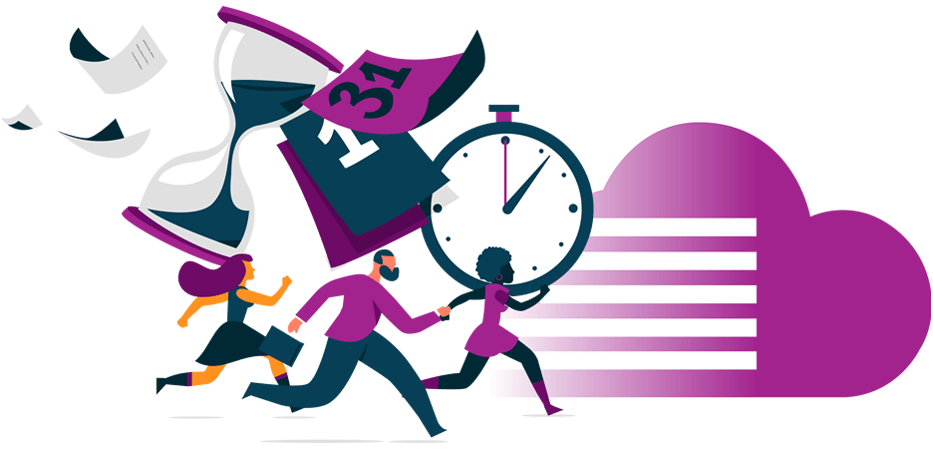 SFL is an accounting company built for today's digital world
We run beside you, every step along your Entrepreneurial Journey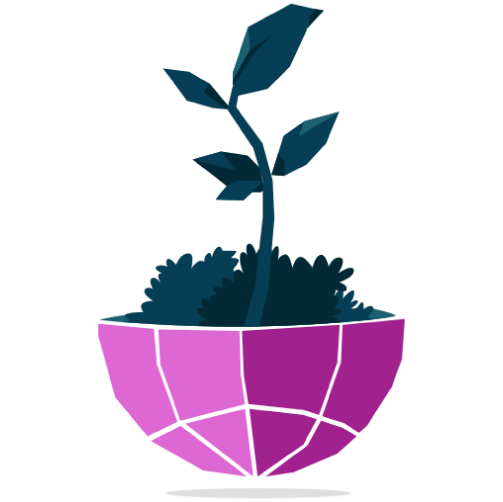 Seed
You have a great idea, what's next?
You did your market research and business plan. Things are getting serious!
Legal structure – which one? VAT number – how ? business license – when?
What about social security? Hundreds of questions are passing through your mind…
Startup
Sit tight, the fun has just begun!
Congrats on getting your business permit and winning-over your first clients.
Now that you have a VAT number and some business rolling in, you will have to be compliant with more administrative requirements.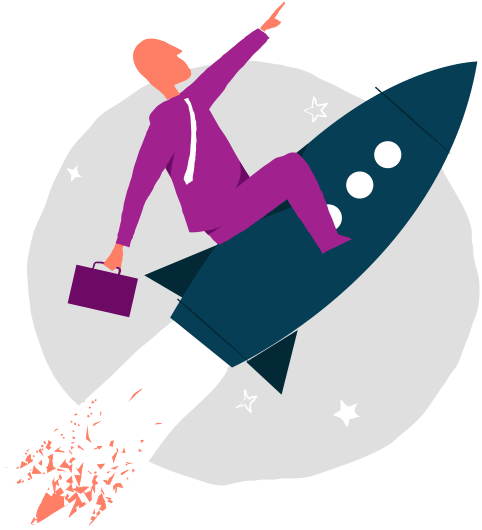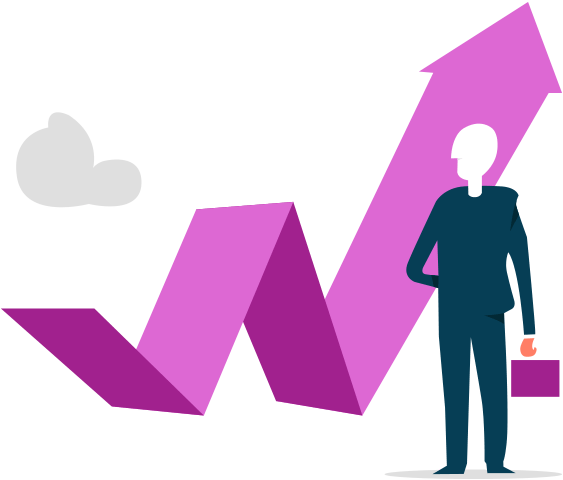 Scaling Up
Moving up in the start-up world!
Numbers are rising. Your headcount is increasing. There is more and more demand for your services as new challenges and opportunities unfold.
You may need payslips, VAT, Tax returns and have to learn new accounting manoeuvres.
International Expansion
Hello World!
You took a big leap, went beyond your initial market and crossed over to a world of limitless business opportunities.
Now you need a network of reliable partners with local accounting know-how and global approach.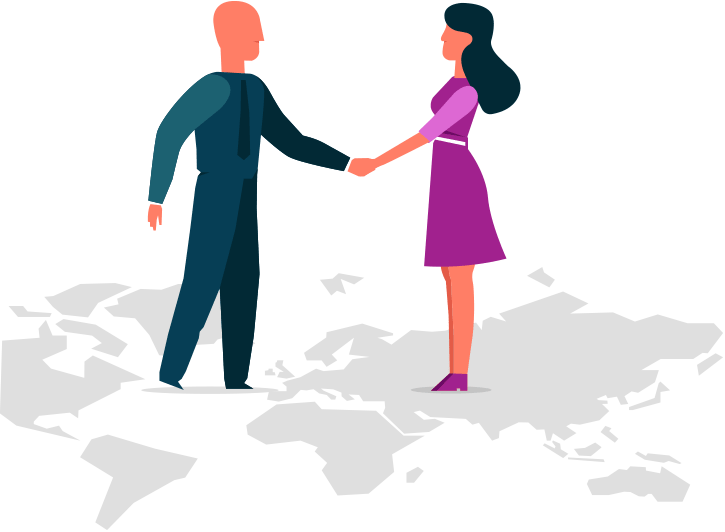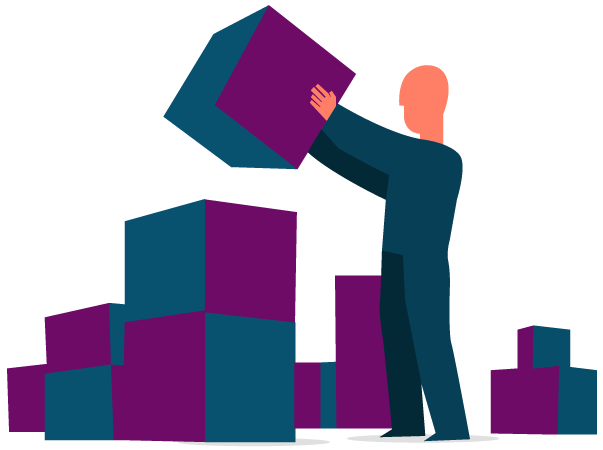 Established Business
This calls for a celebration. You did it!
Now your start-up has become a relevant player in its field!
Data visualization, legal administrative assistance and bookkeeping are only a few of SFL's services
Exiting a Business
Option 1, 2 or 3?
It may finally be time to cash in on your hard work, or things may not have worked out as planned, either way, you are selling your shares.
It's time to liaise with a notary to finalize the sale or transfer of ownership.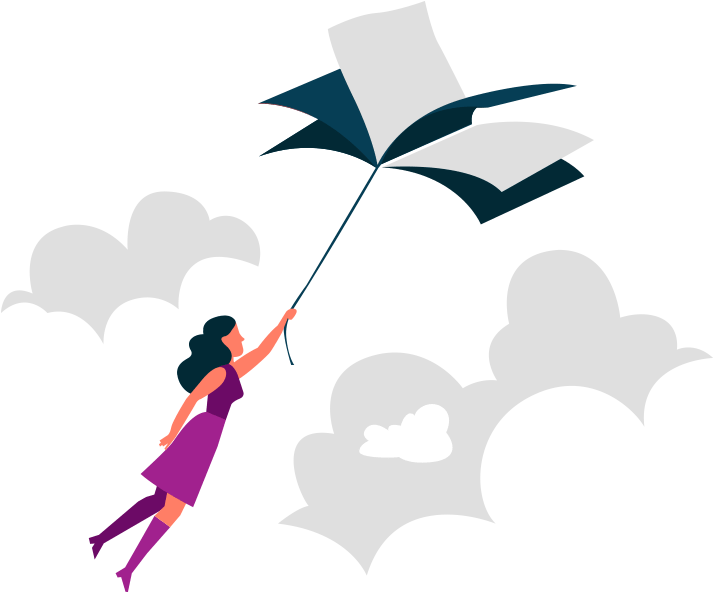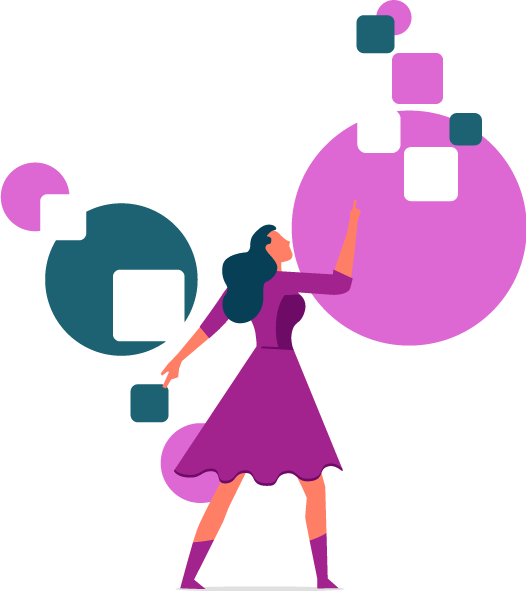 I'm an Individual
I'm my own boss!
If you are self-employed or a freelancer, check-out your requirements.